I am a tech savvy individual with a Bachelor of Science in Game Design.
I specialize in moment to moment

gameplay

flow with memorable events and meaningful systems.
My experience includes a variety of roles in production. In practice, I am a bit of a

Generalist 

who can script, research, or build game features.
My goal is to work full-time at a game studio.
Below you will find links to some of my work.
For more information you can visit my

about

page.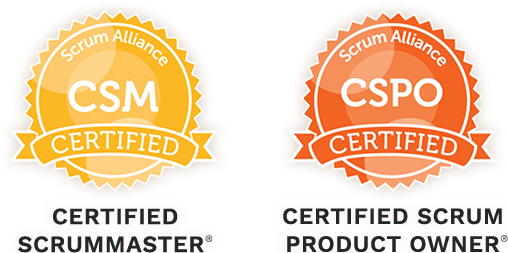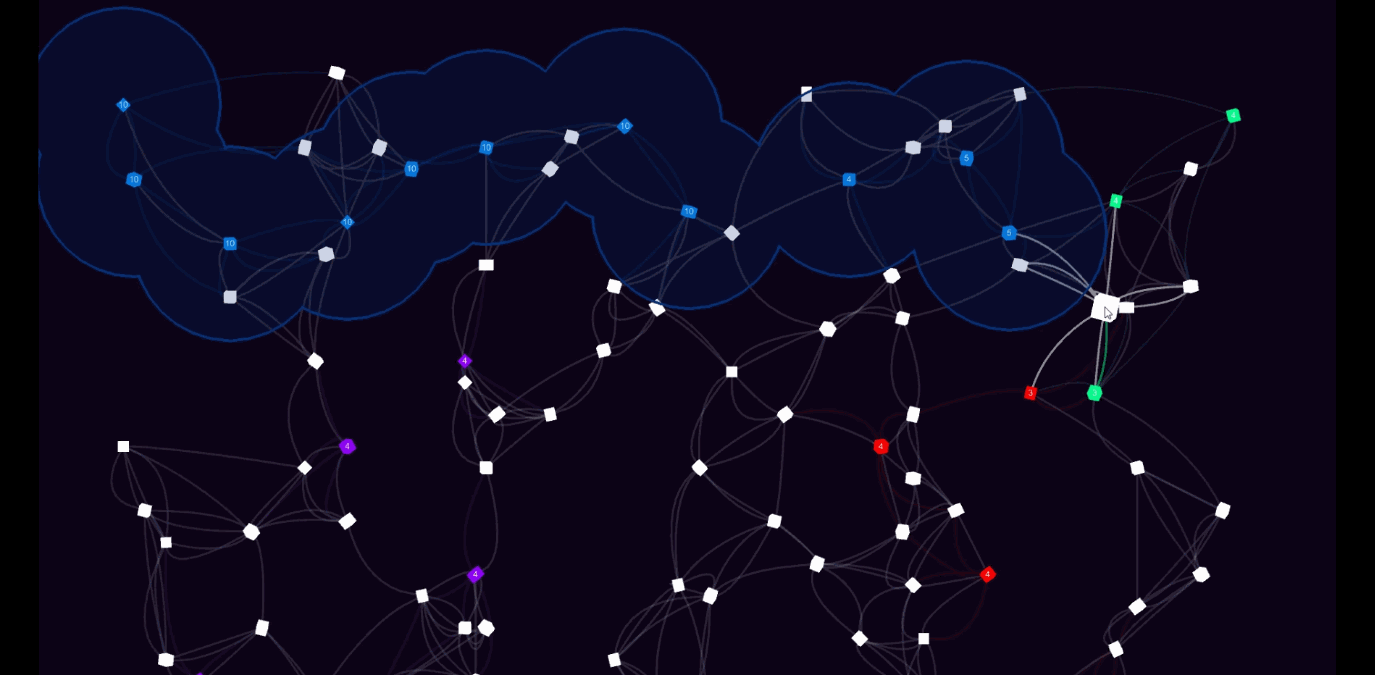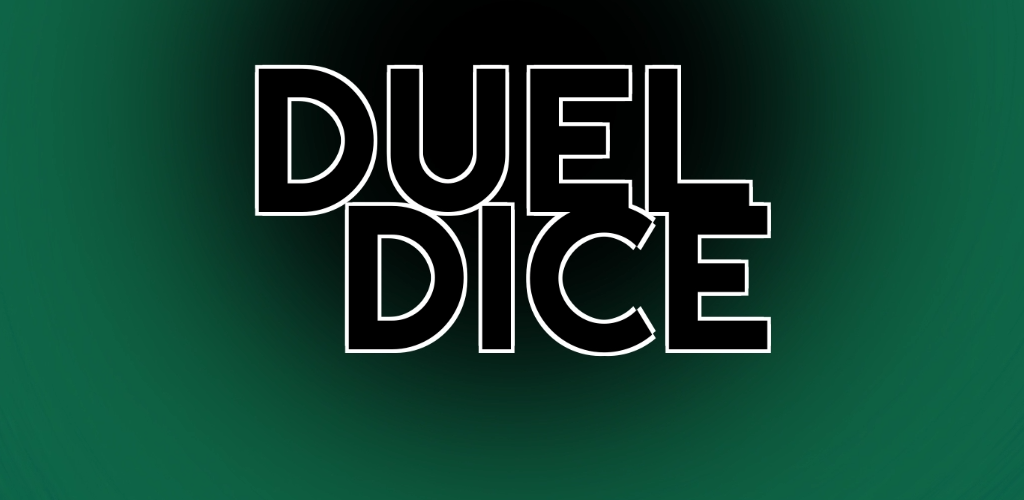 •

 Designed, programmed, and produced a continuously updated cross platform online strategy game
•

Documented, pitched, and rapidly prototyped gameplay ideas
•

Balanced multiplayer gameplay in Excel
•

Analyzed play-test data, and automated spreadsheets
•

Managed tasks on Redmine and Trello
_____________________________________
•

 

Implemented narrative sequences, UI, and UX feedback
•

 

Organized research and play-test sessions
•

 

Analyzed and reported qualitative and quantitative data with behavioral telemetry and surveys
•

 

Blocked out and Implemented tutorial level
•

 

Designed enemy, upgrades and boss mechanics
•

 

Worked closely with Art, Audio, and VFX departments throughout development
_____________________________________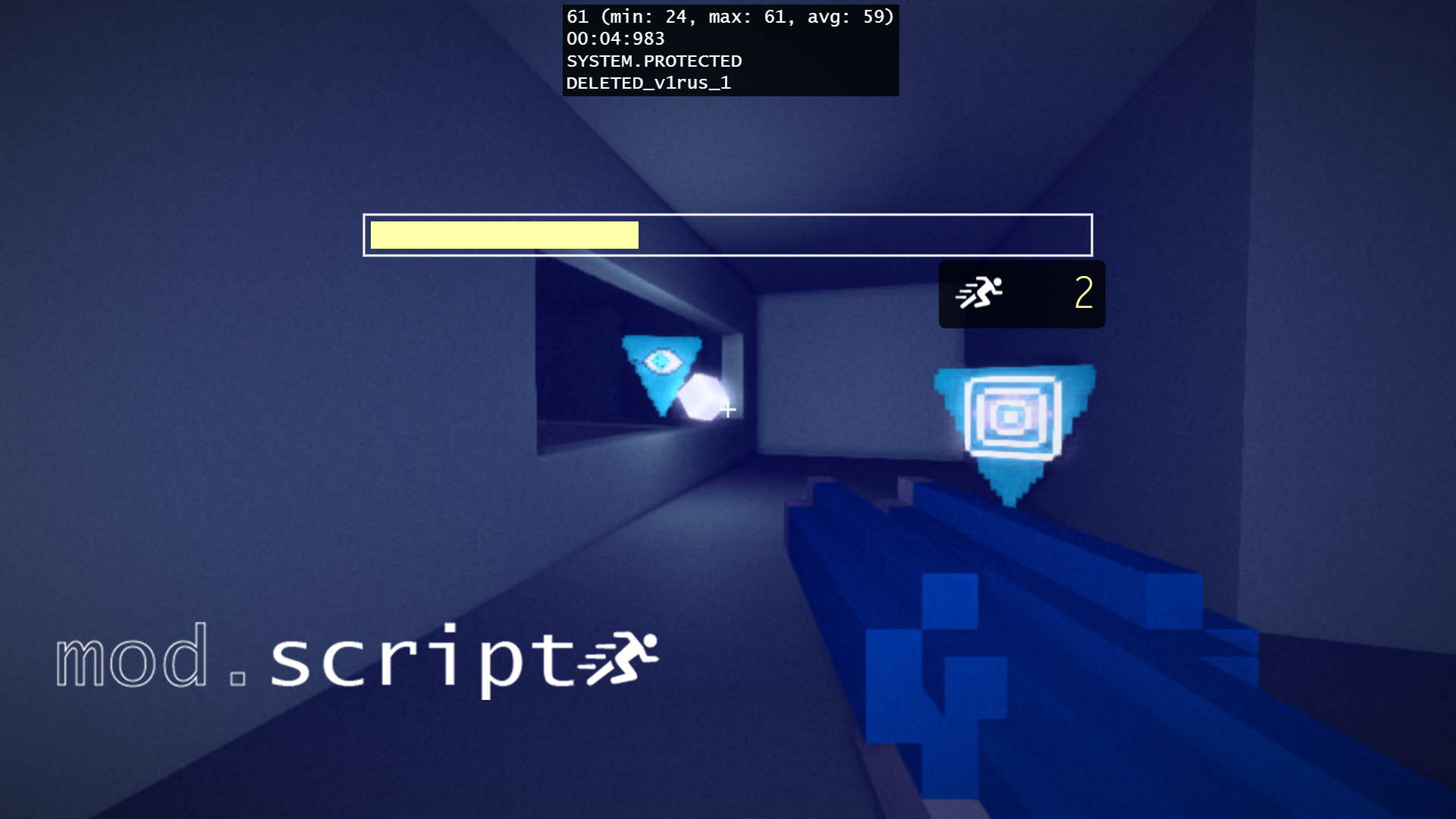 •

 

Created original FPS gameplay mechanics in javaScript
•

 

Implemented UI and sounds to communicate state of the game
•

 

Built and implemented 4 variant level layouts
•

 

Modified enemy and gun behaviors
•

 

Conducted regular play tests and data analysis
•

 

Created website with HTML, CSS, and github
_____________________________________