I am a tech savvy individual with a Bachelor of Science in Game Design.
I specialize in moment to moment

gameplay

flow with memorable events and meaningful systems.
In practice, I direct, conceptualize, script, research, and build game features from start to finish, while providing and contributing to the innovative vision of the project.
My goal is to work full-time at a game studio.
Below you will find links to some of my work.
I also write

articles

and game reviews frequently and have been featured on Medium's homepage and linked in Forbes.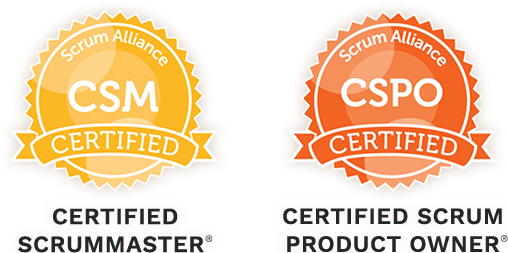 ​​​​​​​
•

 Took the initiative to learn Source 2 modding hacks before the Workshop release
•

 Designed, and programmed custom map and sequences
•

Documented, and prototyped ideas and functionality
•

Created custom NOVR solution, scripts, and puzzle using Lua, Batch files, and tools
•

 Contributed to modding community by normalizing FPS mode jump
_____________________________________
•

 

Created the first ever co-op cat game
•

 

Organized research and play-test sessions
•

 

Analyzed and reported qualitative and quantitative data with behavioral telemetry
•

 

Designed and implemented gameplay, UI, and UX from the ground up
•

 

Released and created cross platform multiplayer demo using Node.js
_____________________________________

•

 Designed, programmed, and produced a continuously updated cross platform online strategy game
•

Documented, pitched, and rapidly prototyped gameplay ideas
•

Analyzed play-test data, and automated spreadsheets
•

Balanced multiplayer gameplay in Excel
•

Managed tasks on Redmine and Trello
_____________________________________